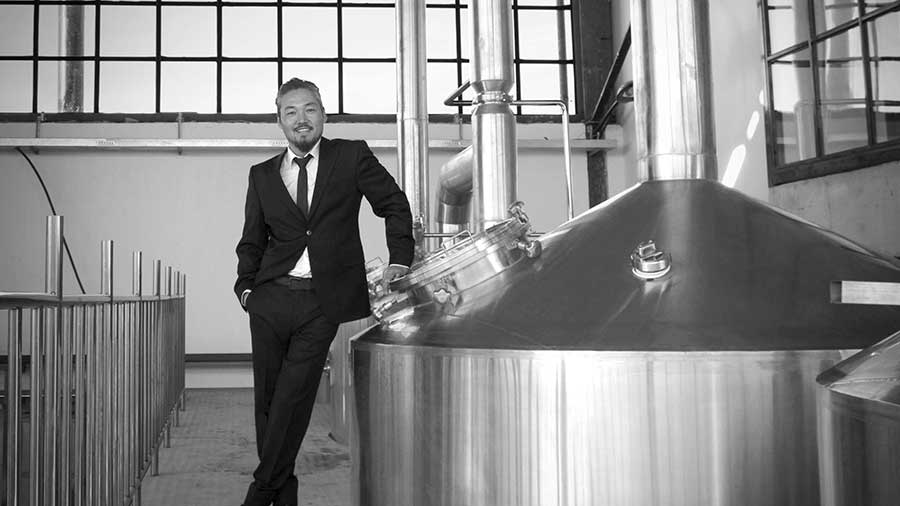 Songtsen Gyalzur
Founder, Chairman of the board of directors
-Born and raised in Switzerland, graduated from the Swiss KV Business School with a focus in real estate, earning a real estate expert degree at SVIT, Zurich.
-Member of Shangri-La City Chinese People's Political Consultative Committee (CPPCC)
-Initiator of Arosa and Shangri-La sister city partnership which is a platform for cooperation and development in tourism and economics
-Member of the Advisory Group Shangri-La / Arosa
-Director of China Overseas Friendship Association, the most important network organisation for expat Chinese (www.cofa.org.cn)
-Board Member of the China Craft Beer Association
Diversified industries management experience:
-Founder of Generalista AG Real Estate Development Company, Co-Founder of 3D Project Co., Ltd., Hong Kong
-Highland Investment Group chairman of the board of directors
-Founder of Generalista AG real estate development company and chairman of the board of directors
-Trustee of Tendol Gyalzur Children's Charity
Shangri-La Beer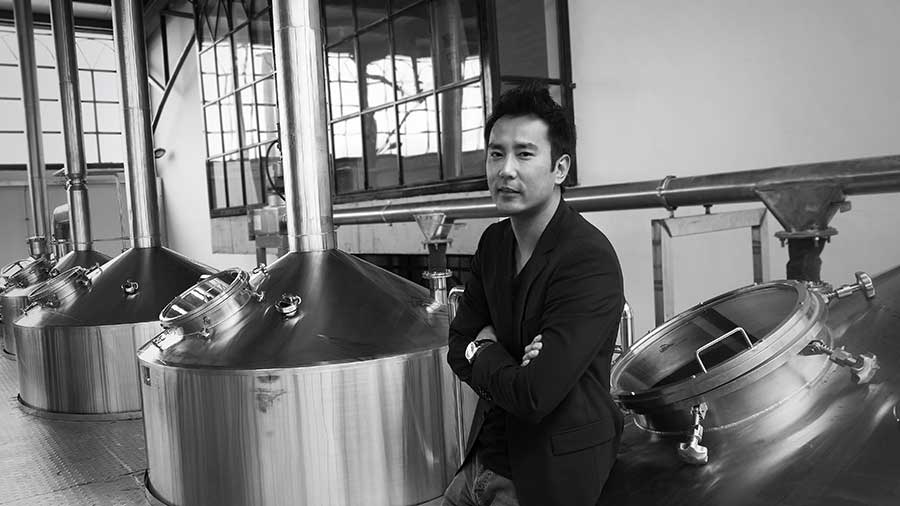 Tseten Gyalzur
Vice chairman of the board of directors
Tseten Gyalzur is a management professional born and raised in Switzerland. He graduated from the Swiss KV Business School and Northwestern University of Applied Sciences. He worked as a securities specialist at UBS AG Zurich and as an investment manager at CAT Group AG Zurich. His resume includes 8 years of working experience in the Swiss financial industry, as well as 7 years of experience in global portfolio management and venture investments. Currently, he is a member of the standing council of the Yunnan Overseas Friendship Association (COFA), and the vice chairman of the Shangri-La China Enterprise Capital Union (CECU).
Shangri-La Beer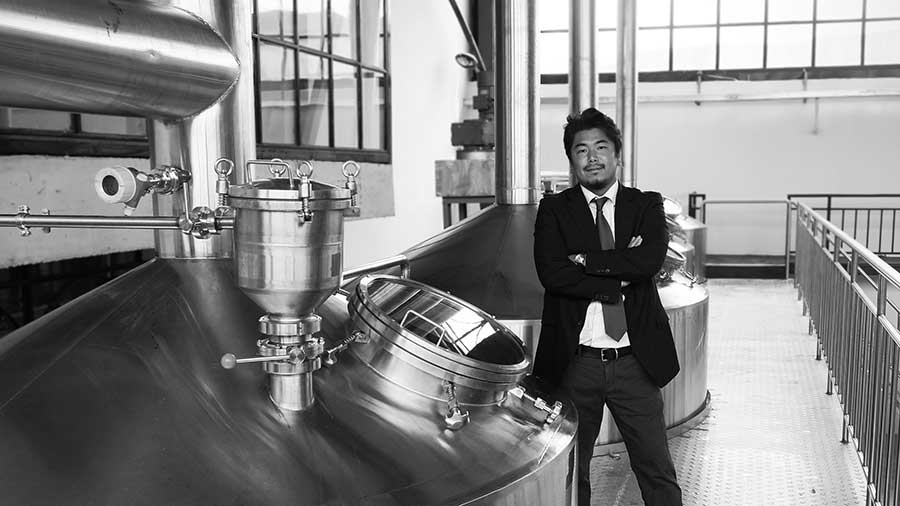 Karma Tachen
Vice chairman of the board of directors
Born in Ganzi Tibetan Autonomous Prefecture and studied at IED Design Institute in Italy. Former design director of 3dprojekt.ch, AG,
Swiss Generalista AG real estate company project manager Asia. Studied traditional Tibetan Thangka painting, as well as European architecture, product design and marketing.
Shangri-La Beer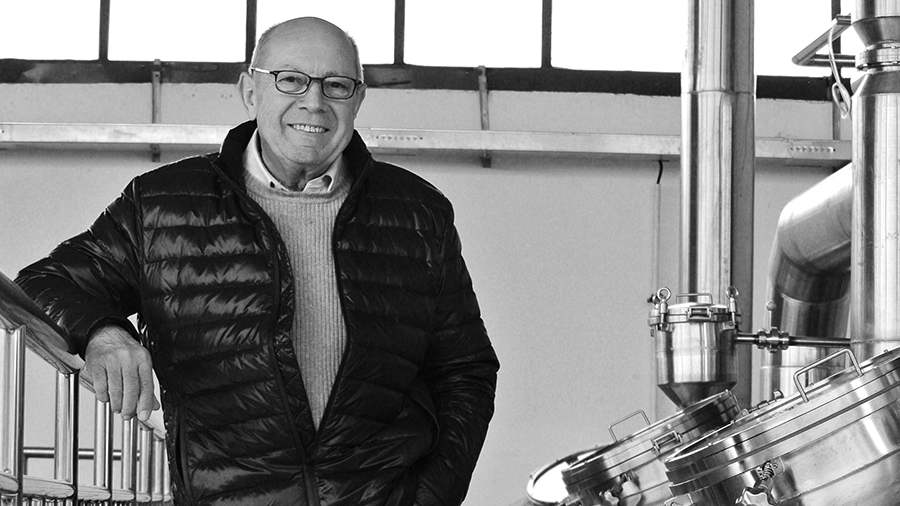 Freddy Stauffer
Swiss brewmaster and expert for quality management
Swiss brewmaster and expert for quality management
Fredy Stauffer graduated as a brew master from the famous brewing academy Doemens in Germany. He brings more than 50 years of experience in the beer industry. He used to work as head brewer and quality manager for different Swiss and International premium beers. Over the years he accumulated a lot of experience and trainings in Switzerland and Germany. He is fluent in German, French and English.
Fredy Stauffer was in the team from the first batches we brewed in 2010 and created the recipe of the European Beer Star Award winning beer "Black Yak". He is serving our Brewery now as a consultant.
Shangri-La Beer
QI Huajie
CEO
Born in Suzhou City and graduated from Macao Sience MBA of Industry and Commerce Management and Fudan University of Advanced Senior Executives Finance Seminar. He has 35 years' experience in beer industry with 25 years management experience. Highly skilled management experience in Suntory as sales director, opening channels, distributors cooperation, setting sales target and monitoring execution in China, making Suntory the market leader in Suzhou after only one-year operation.
Shangri-La Beer